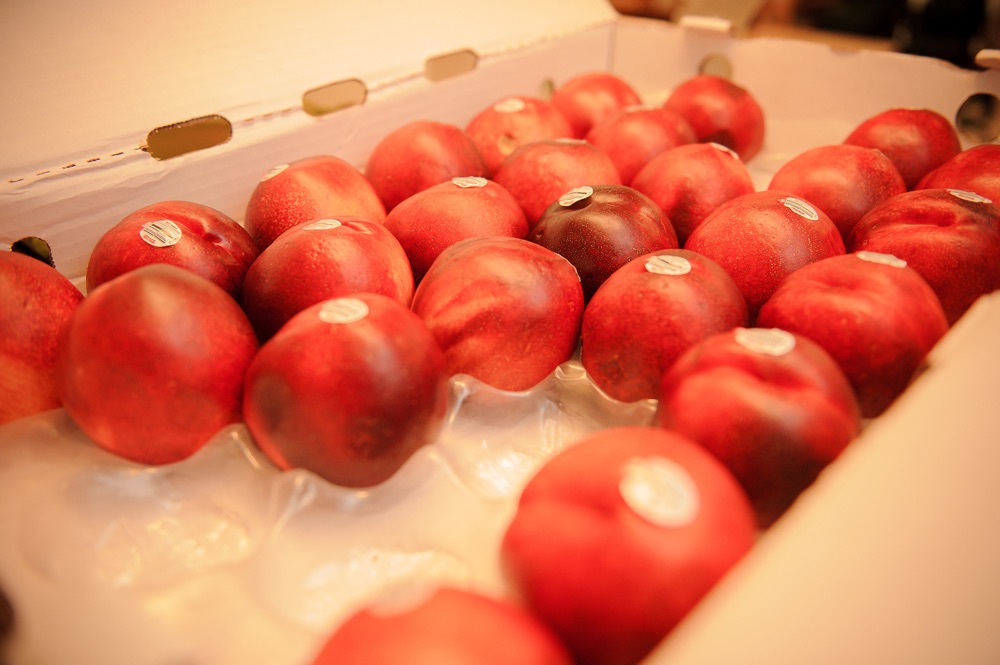 Our approach to food
Each of our four locations has a chef on site. They are an important part of our community. Every chef has their specialties, and each school has its own "local flavour". All of our chefs, however, prepare healthy, varied snacks and lunches, drawing on cuisine influences from all over the world. A registered dietician reviews our menus annually, ensuring children get everything they need to feed their active minds.
Meals and snack times provide educational experiences, as well as a peaceful, relaxed time for socialization and conversation. We buy organic and locally grown ingredients whenever possible, and are proud to support businesses in our neighbourhoods.
We often customize our menus to suit children who have vegetarian, vegan, lactose free, and gluten free diets. We also take allergies very seriously, and work with parents to develop a nutrition plan to ensure children eat well and eat safely at all times.